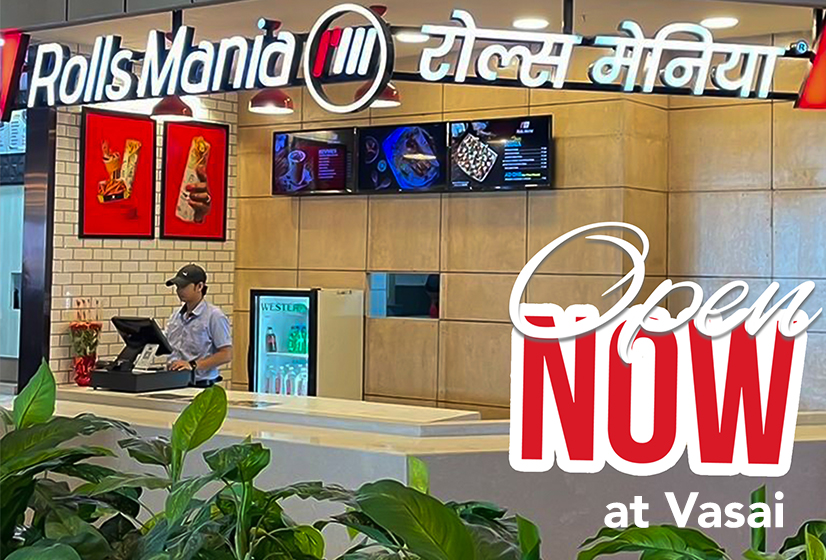 Rolls Mania's new outlet at Vasai, Mumbai
One more feather in the cap of the best rolls quick service restaurants in India- Rolls Mania- is stepping another step in 'Amchi Mumbai'.
Now serving delicious rolls at Vasai, Mumbai with the same passion.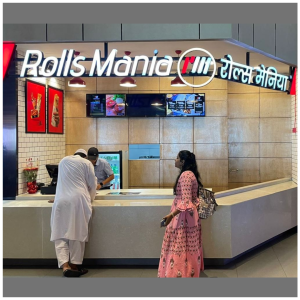 Rolls Mania started as a table-sized kiosk outside a restaurant in Pune and today it has more than 110 rolls mania franchise outlets in India through the franchisee model. Rolls Mania is now actively looking at expansion and is aiming for 500 more outlets of the Rolls Mania franchise serving Rolls Mania's menu deliciously. Now Rolls Mania is sought to be present for every 3 lakh population and to be the best QSR brand to order food online in Mumbai.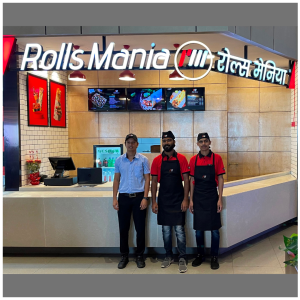 We understand the vibe of Amchi Mumbai. We wish to be as deep-rooted in Mumbai as Mumbai's KALI-PILI and the famous Chaupati! With every search for 'Best Chicken Roll Near Me' and 'Special Veg Roll Rolls Mania franchises wishes to be there to serve you with our quickest service so that no one will miss the fast local! With our best service, we are sure to be one of the Best Food Delivery Franchises in India, whether online or offline.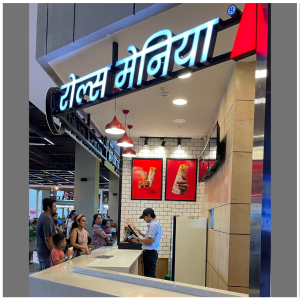 Visit our new Rolls Mania franchises Outlet at Vasai - 401201 and try our best rolls from the best of Rolls Mania's menu.